Today we observe Veterans Day, a time set aside each year to thank and honor all of those whose have served in our military. Until 1954, it was celebrated as Armistice Day, when the guns of World War I went silent at 11:00am on November 11, 1918. From its beginning, to mark the end of what was at the time the bloodiest conflict ever seen, it has become a day to recognize personal bravery and service.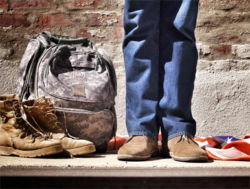 Throughout our country's history, men and women of all races, backgrounds, religions and orientation have served and sacrificed to protect our freedoms and the lives and dignity of many millions of people around the world. Ours is a generous and giving nation. When our men and women fight, it is not for conquest but for justice and what is fair and right. When our nation is victorious, we do not punish the vanquished, rather we reach out to them a hand of friendship and pull them up. We would all do well to remember this example in our everyday life.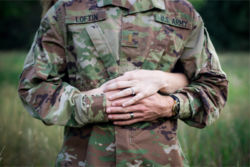 Take a moment today to return the favor and kindness to a veteran. Say hello, maybe pay for their coffee. Most importantly, say thank you.