When you give a gift to your sweetheart on Valentine's Day, don't rush to impulse buys and last-minute decisions. Thoughtful, customized gifts are the ones that are most memorable – and meaningful. And sometimes, it's not about a new gift at all. Special keepsakes that are given new priority are often more cherished as gifts than anything purchased. A unique gift with a deeply personal touch shows that you understand what's important to your loved one. Need a few one-of-a-kind ideas?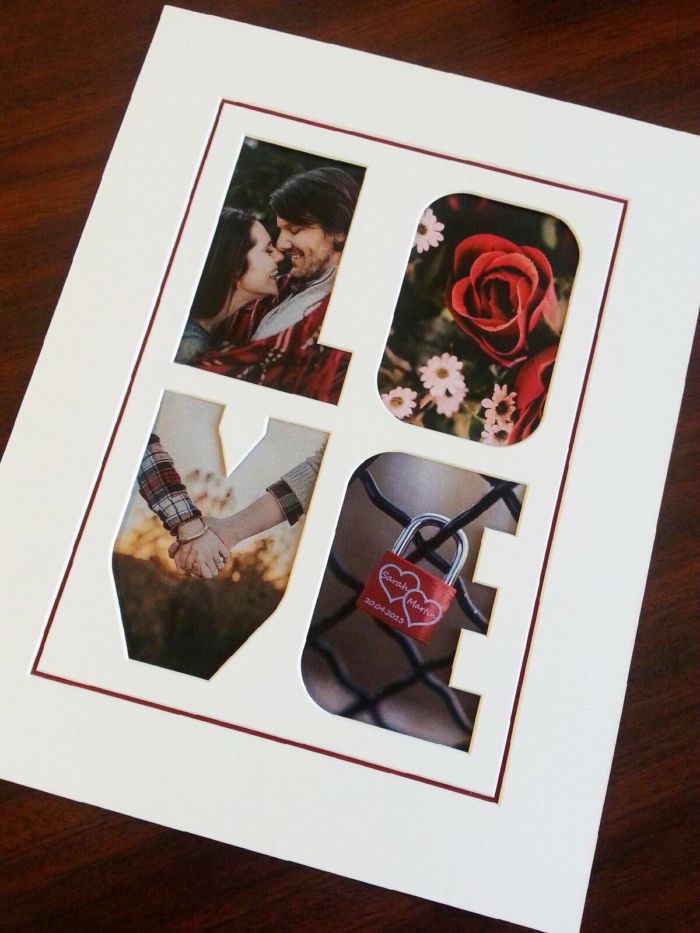 Have a damaged watchband repaired on his keepsake watch
Professionally polish her wedding ring or meaningful jewelry item
Custom frame that collection, photo, or shadowbox of cherished souvenirs
Restore or update a favorite painting or family photo with a brand new custom frame to recreate the look of a room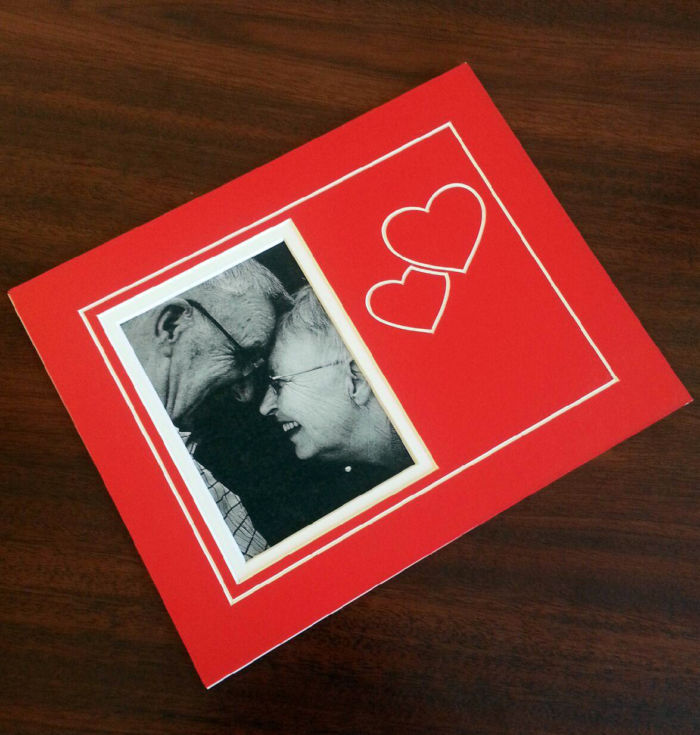 And of course, flowers are always a nice touch as well. 😉
You still have a few weeks to make this Valentine's Day the best one ever! With a bit of planning, you can be sure that your sweetie will feel loved all year long.