Fall has officially arrived! With a new season, comes the opportunity to make memories with friends and family. Make the most of fall this year and enjoy some fall bucket list activities!
FALL FUN Bucket List:
Apple Picking
Picnic
Football/Tailgating
Hiking
Play in the leaves
Pumpkin Carving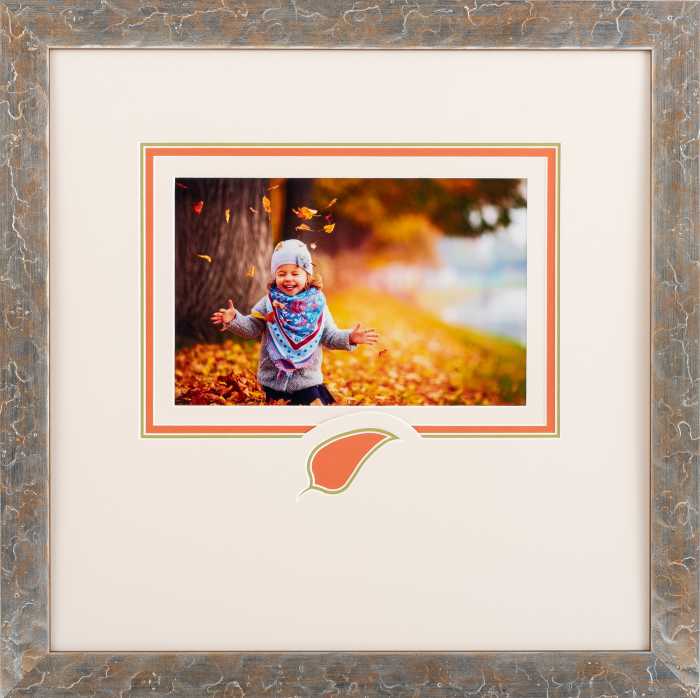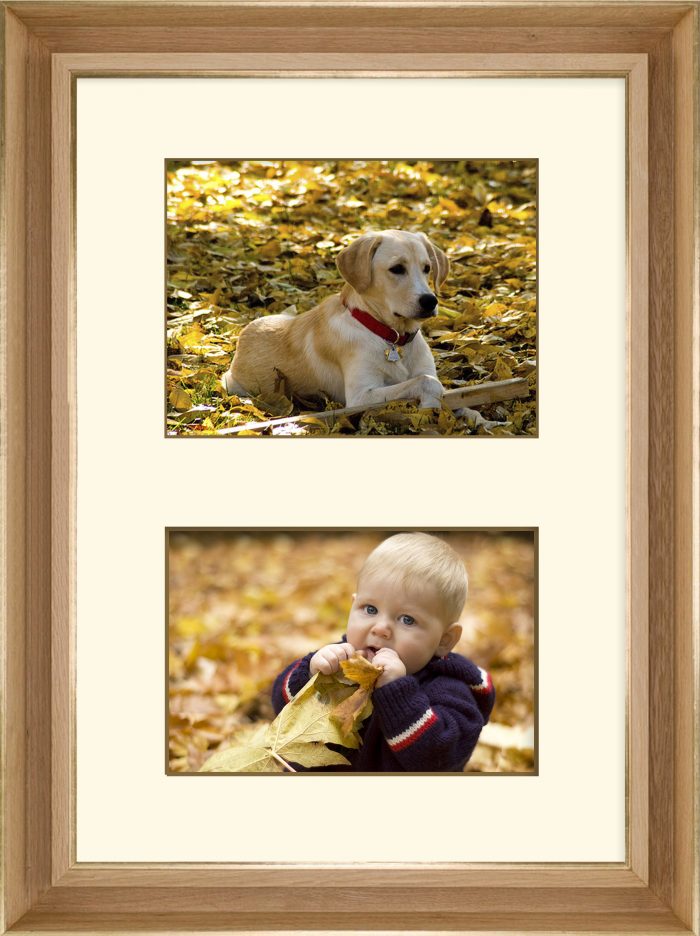 Attend a fall festival
Winery Trip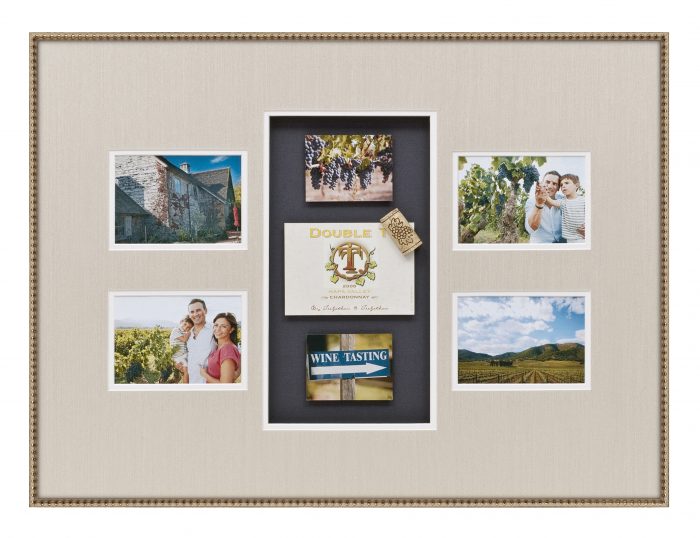 Homecoming
Bonfire/Roasting Marshmallows
Family Photos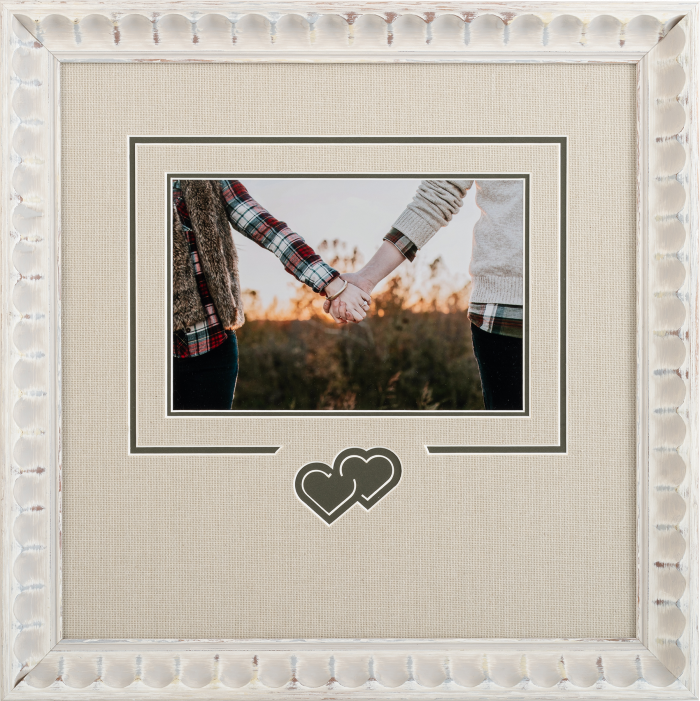 What memories are you going to custom frame?
After all, the best thing about memories is making them!  While fall colors may fade, your memories can be preserved for decades with quality custom framing from The Great Frame Up.