Has this ever happen to you?  You're ready to update your decor and find yourself standing in the doorway of a room, tablet in hand, open to your "wall décor ideas" board on Pinterest. You love the look but it's not quite you.  You need more images and different sizes.  How do you personalize the look and pull this theme together?
Gather your inspirational materials, any art or photos you want to incorporate and come to The Great Frame Up to work with one of our talented designers. Bring some photos of your space so our designers will be able to see how color, doorways, windows and light impact the overall space. Remember to bring your phone: a photo you snapped could be just the image you're looking for. We can print it on art paper, canvas, aluminum, acrylic or wood, creating the perfect piece of customized art for your home.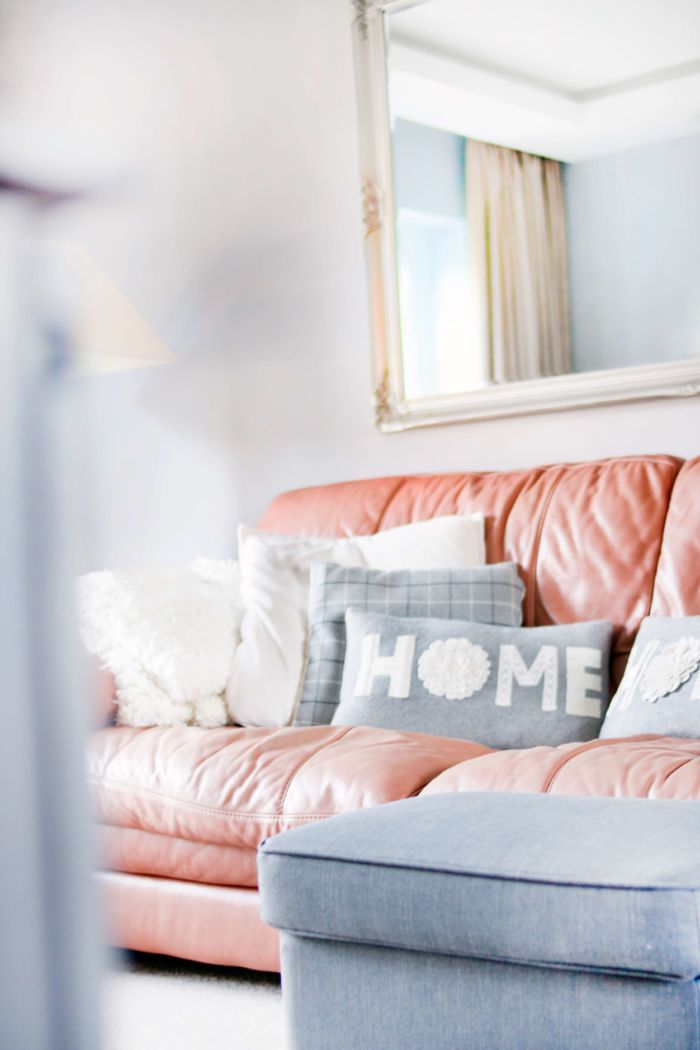 Our knowledgeable and extensively-trained designers will help you choose a design that not only works beautifully with your art, mirror or special memento, but one that also complements your room, your personality and your style with quality materials that will accent and preserve your treasured items.
That's right; we can help you find the perfect image in the perfect size and custom frame to your unique taste. We can create custom mat designs to accent your image or cut multi opening for a collage of family photographs. We can bring new life to your images through photo restoration, photo-to-art processes, and custom prints.  Family mementos, collections and sports memorabilia (the possibilities are endless) can be transformed into a work of art for your home, reflecting your family's personality and interests.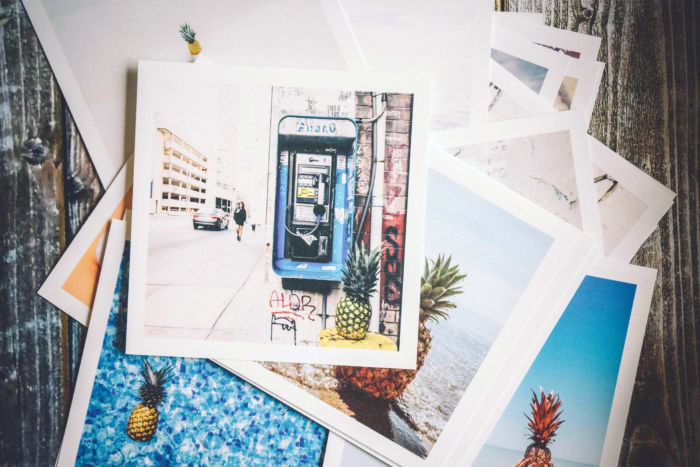 At The Great Frame Up, we specialize in custom framing, creating the best designs with quality materials from the leading manufactures in the industry. We offer the finest and most comprehensive selection of frames and acid-free mats as well as UV-protective glazing and budget-friendly solutions.  Even if you need oversize acrylic and security hardware for safe hanging, the experts at The Great Frame Up know what to do.
You deserve the best in design, quality, and value. The Great Frame Up prides itself in using the highest quality materials available and will always stand behind our work with our Hassle-Free Guarantee.
Come in and let our helpful designers make your custom framing projects easy!