On Saturday, November 26th, support your local community by shopping small businesses.
You might not realize it, but when you choose to buy from a local small business, you're making a big impact in your community. According to American Express, for every dollar spent at a small business in the U.S., approximately $0.67 cents stays in the local community. That means more money for your friends and neighbors, as well as for local roads and schools.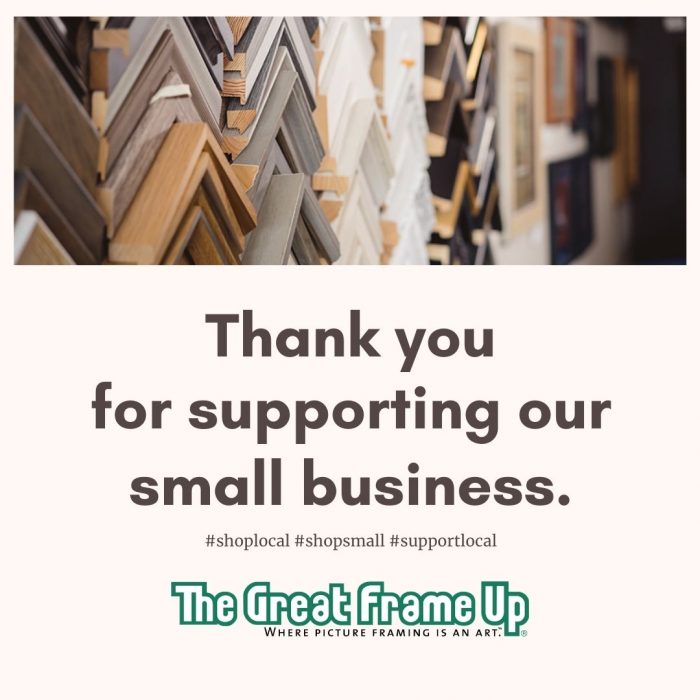 As a small business, we are so grateful you choose to shop with us!